Sell Gold and Jewelry in Phoenix
Are you in the Phoenix area with gold and jewelry you'd like to sell? Don't take your valuables to a reseller or a sketchy pawn shop, bring them to Precious Metals Refinery! When you choose PMR, you're bringing your valuables to be appraised and purchased by our highly-trained professionals. You'll profit from our years of experience and expertise. PMR will purchase your gold, silver, jewelry, diamonds, and coins! We know how to give customers the most money for their gold and jewelry in Phoenix and Scottsdale!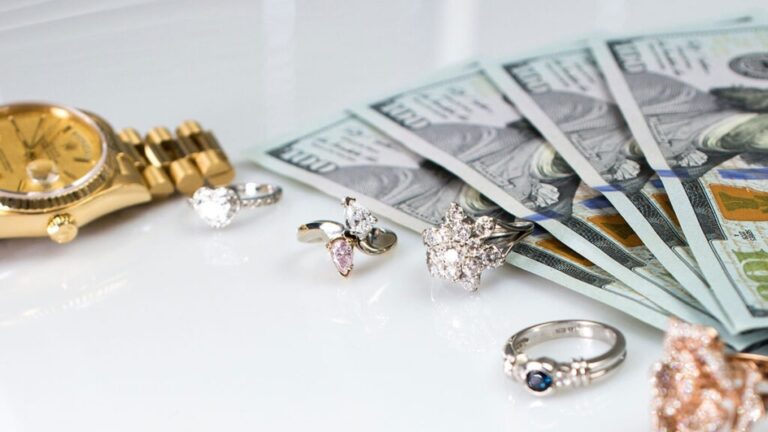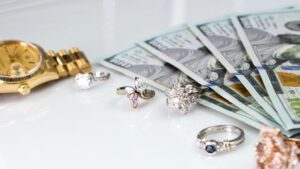 Why Choose PMR?
Precious Metals Refinery is safe, confidential, and transparent. We don't make our customers wait at a counter where other people can see what you brought in and how much you're getting. That is very dangerous for the customer. We invite our customers to private buying offices where we evaluate their valuables secure with our state-of-the-art equipment. All offers and payments are made discretely and securely. There are no backrooms. When you leave our store, you'll have money in hand. 
We will always offer the most for your gold, silver, and jewelry at PMR. There are no middlemen, so we don't have to offer less to cover expenses. Our staff is comprised of Gemological Institute of America (GIA) certified gemologists, watch experts, and coin and numismatic coin specialists who know what to look for and how to properly evaluate your items. We do all of our evaluating and appraising face-to-face with the customer. Other places may take your gold or jewelry in a different room where they alter or damage your valuables, so they may offer you less than it's worth.
Where is PMR?
Precious Metals Refinery has two locations in the Phoenix and Scottsdale area. Our Phoenix location is at 4340 E Indian School Rd, Suite 5, 85018, and our Scottsdale location is at 13610 N Scottsdale Rd #22, 85254. Both stores are open Mon-Sat from 10:00 am to 6:00 pm, and no appointment is necessary. 
Precious Metals Refinery is your best choice when it's time to sell your gold, silver, diamonds, and jewelry. You'll never feel pressured or uncomfortable, and you will have cash or a check in your hand the same day. Bring in any written offer by our competitors and we will match or beat their offer. Call us today to schedule an appointment or stop by either location. We will be happy to assist you.